Returns Handling
We can process returns for you - exactly the way you need them done. We have the manpower and skills available to handle all kinds of requests.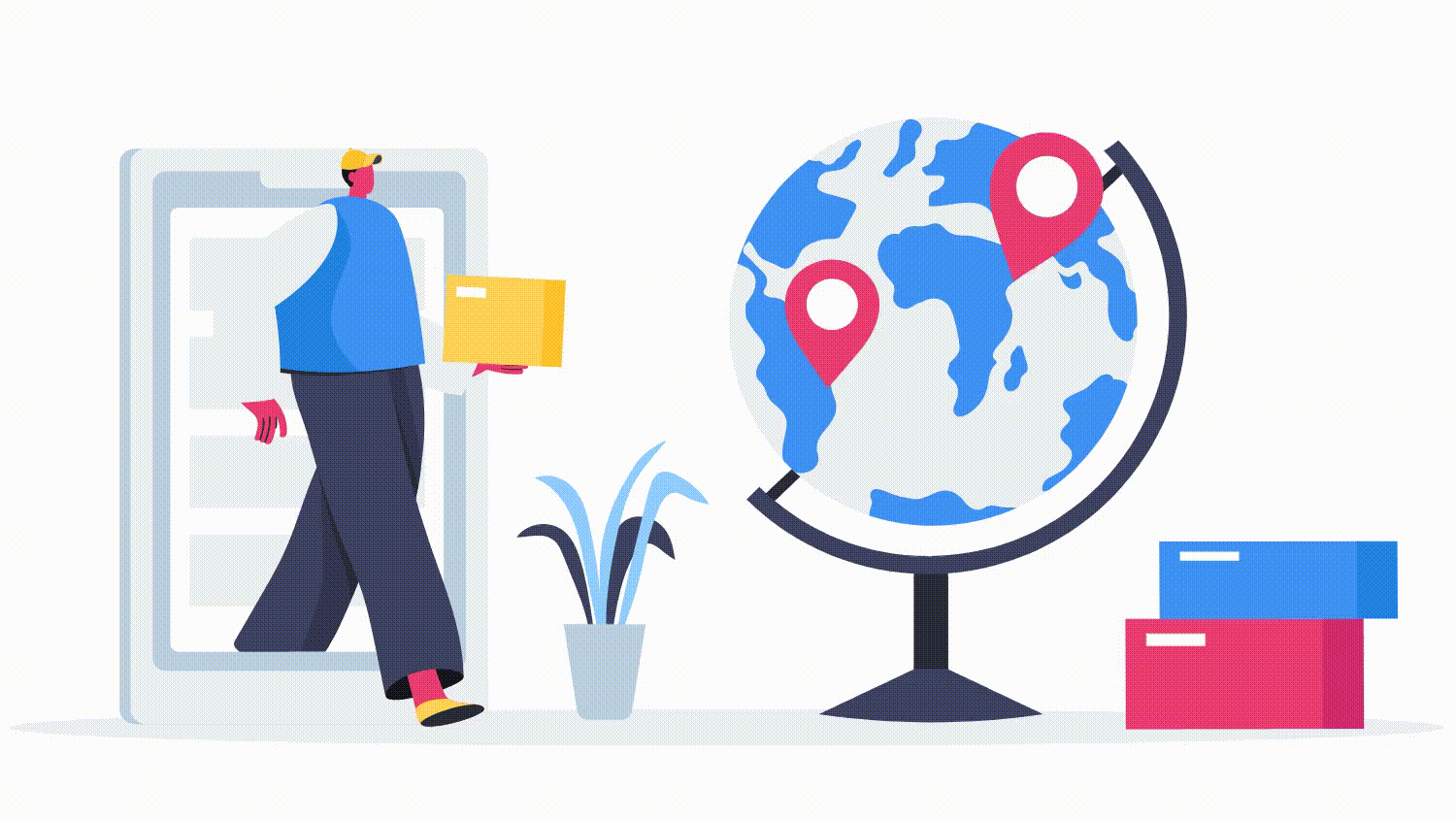 Multiple Options for Handling Returns
Automate your Returns Process!
Accept Returns
Your customers can ship back return products to our fulfillment centers directly.
RMA Handling
We can handle and process your returns and add qualifying products backs to inventory.
Special Instructions
Do you have any special instructions on how you want us to handle your returns?
Add Back to Inventory
We can add your returns back into your inventory.
Discard Items
We can discard your items if you don't want them added back to your inventory.
Re-Ship Items
We can re-ship your items back to customers if needed.