Where the
best prices

meet unmatched quality!

We make the things you need arrive on time. You focus on what you need to do.
We're making Fulfillment Easy
Track your orders and inventory in real-time with our simple, yet advanced fulfillment software.
No Contracts
Discounted Rates
5-star Support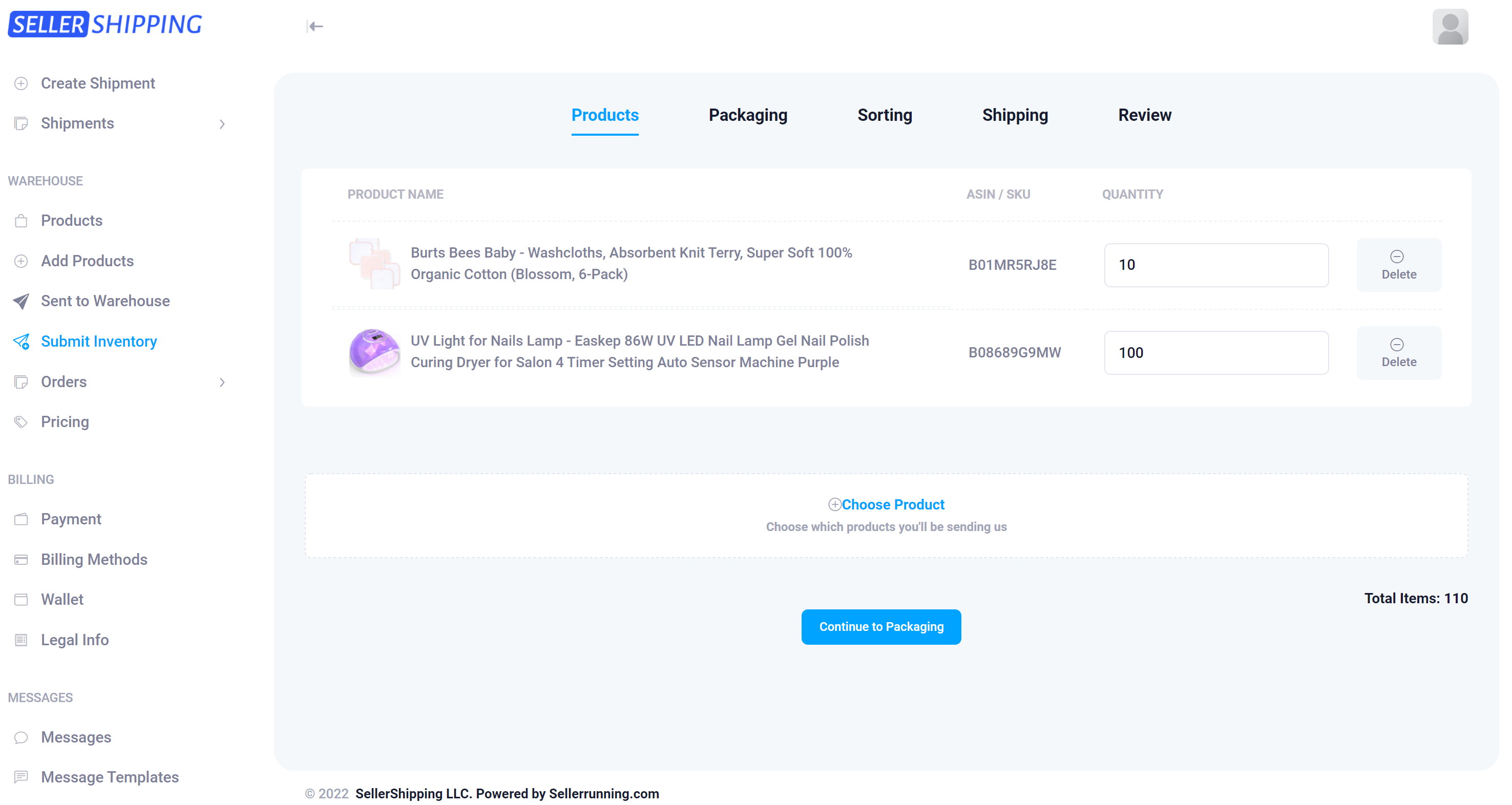 Order Fulfillment in 3 easy steps.
SellerShipping helps you scale your business and compete with the big sellers. Get started by sending products to our warehouse for fulfillment.
Seamless Integration
Pick & Pack
Ship to Customers
Get started
Amazon FBA Prep Services
Our fulfillment centers can carry out any work requests, so you can focus on important things like growing your business!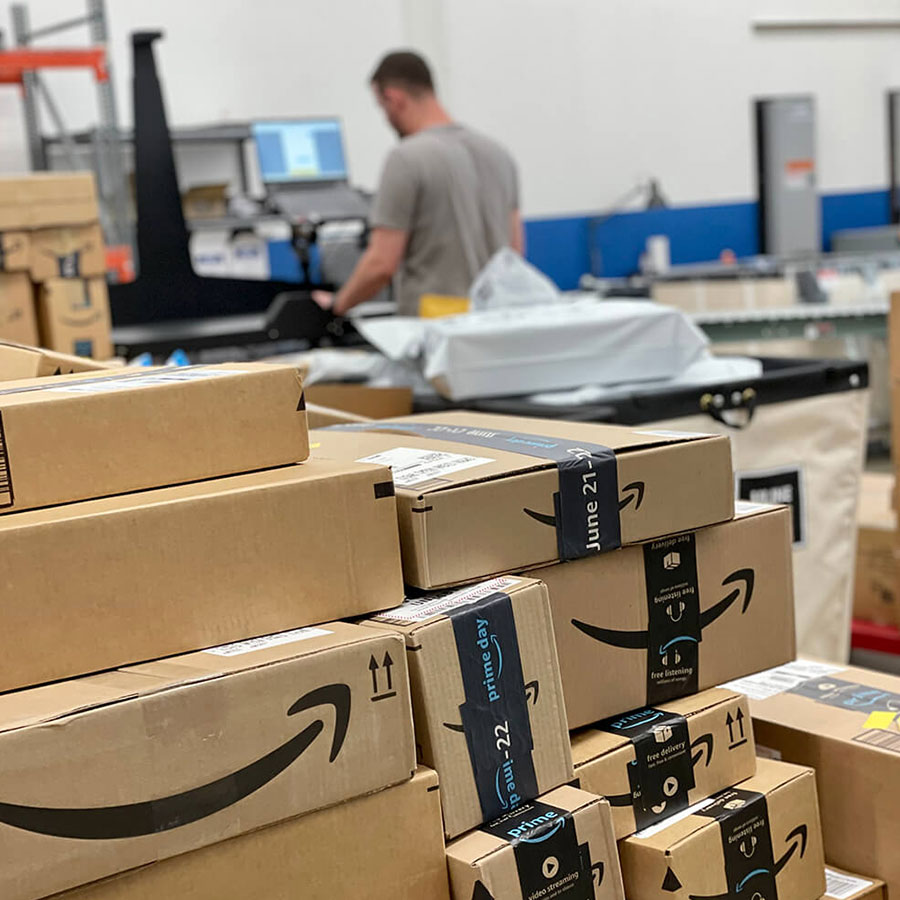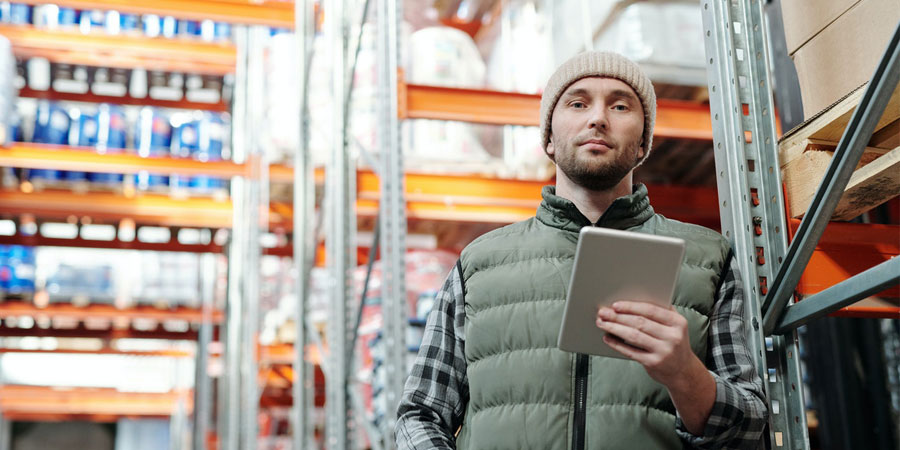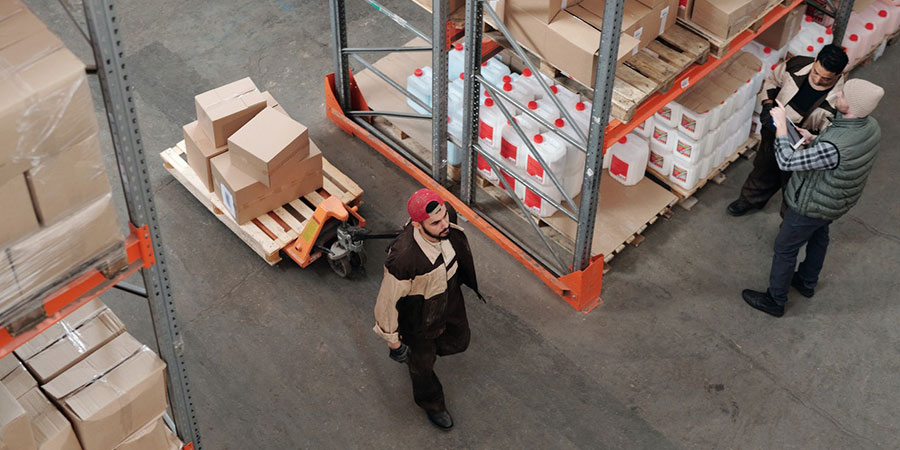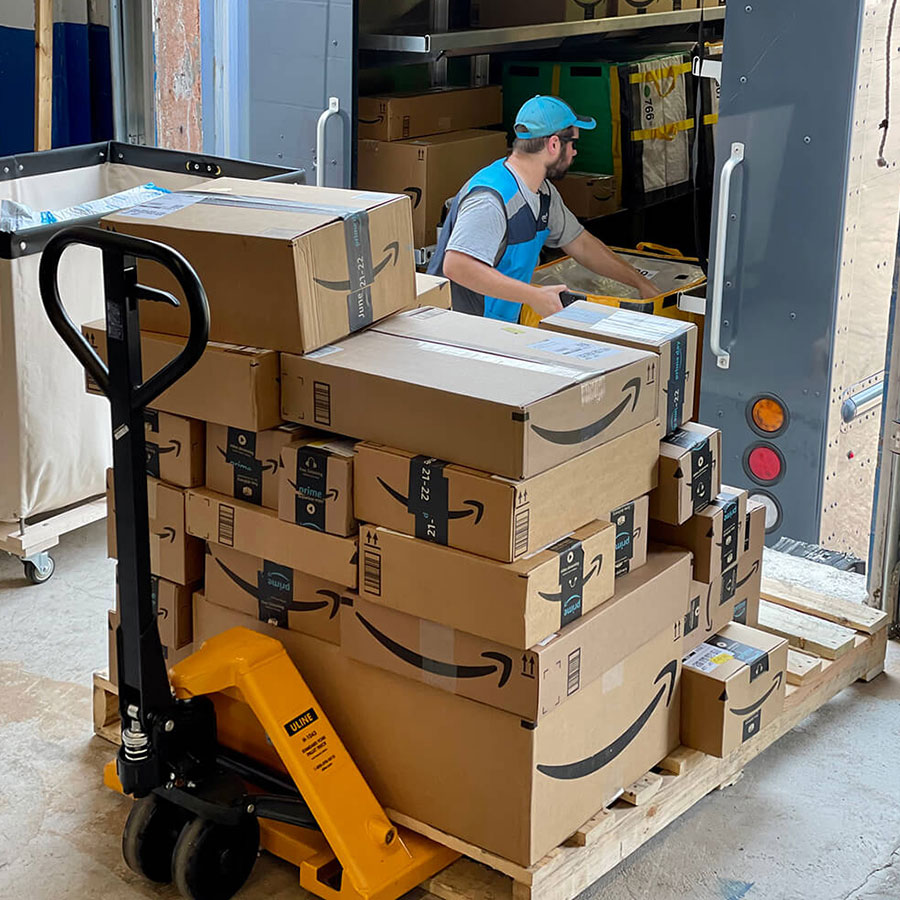 Grow your business with SellerShipping.
We have a great team that do the simple things like work hard and treats your products very well. Contact us
We make shipping easy! Get access to preferred shipping rates.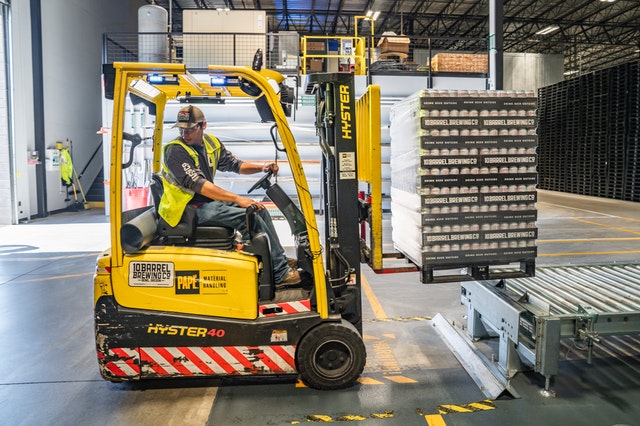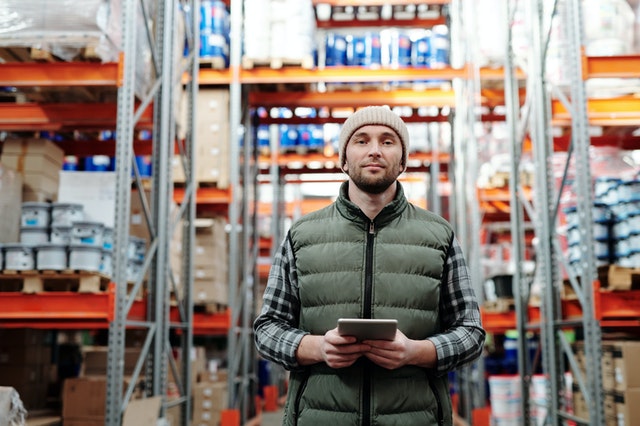 ECOMMERCE FULFILLMENT
Our software integrates with most online marketplaces and shopping carts.
Marketplace Integration
Connect with your eBay store, Amazon store, your Website or any other marketplace using our API.
Product Storage
No matter how big or small your items are, we have a solution for you.
Picking & Packing
Our Picking & Packing fees cover the cost of the packing materials as well.
Ship to Customer
Your customers will get complete tracking information as soon as items ship.
Get Started Right away
Our pricing is simple and without contracts. You'll know exactly what you pay and exactly what you get.
Automate your eCommerce Business
Hiring our Prep Center lets you spend your time finding new products or optimizing your current operations.
Multiple Options for Handling Returns
Automate your Returns Process!
Accept Returns
Your customers can ship back return products to our fulfillment centers directly.
RMA Handling
We can handle and process your returns and add qualifying products backs to inventory.
Special Instructions
Do you have any special instructions on how you want us to handle your returns?
Add Back to Inventory
We can add your returns back into your inventory.
Discard Items
We can discard your items if you don't want them added back to your inventory.
Re-Ship Items
We can re-ship your items back to customers if needed.
Super simple pricing model
You only pay per shipment, there is no receiving fees up to the first two hours, and you pay a minimal and very fair storage charge.
---
There are no monthly subscription fees associated with running accounts on our platform and the support we provide.
No Set Up Fees
No setup fee, no start up cost, no hidden performance targets to reach!
No Monthly Minimums
There is no recurring subscription fee associated with your account.
No Software Fees
If its not for you, just cancel, no hidden costs or fees.
No Receiving Fees
There are no receiving fees up to the first two hours.
FBA Prep Cost
We can handle all your prep requirements.
FNSKU Labeling

Proccesing

Poly bagging

FBA labeling

FBA etiketinin yapıştırılma işlemidir

Palletization
Anything Else
Minimum Charge
Storage Fees
Each SKU requires it's own bin, shelf or pallet. Based on the size of your products and the number of units you send, we'll assign the best fit.
$25
usd
/mo
28 x 22 x 20"
Box
$75
usd
/mo
40 x 90 x 28"
Shelf
$50
usd
/mo
40 x 48 x 55"
Pallet
$2,500
usd
/mo
40"
Container
About Us
SellerShipping is the fulfillment center where you're in the know from when your products get here to the moment they are delivered to your customers.